தமிழ் கலாச்சார போர்டல்
Namaskaram. Vanakkam.
TCP is the cultural network, interface, and database for the serious Tamizh person. If you would like to contribute articles or blog posts to the Tamizh Cultural Portal, please contact the admin:  
Globalization has connected humanity like never before, allowing pop culture trends to be transmitted in an instant. But pop culture cannot raise and educate the next generation. The traditions, values, and distinctiveness of a people is preserved in its high culture, i.e. its literature, classical and folk music and dance, art, history, philosophy, and cuisine. This is what nourishes a society. That is what the Tamizh Cultural Portal aims to preserve and perpetuate.
An integral part of India, Tamil Nadu has a long history, an ancient language, and an important place in the tapestry of Indian Civilization and India's Grand Narrative. TCP is focused on preserving Tamil Nadu's heritage and accomplishments for future generations.
Why it's relevant:
Whether they're citizens of India, the United States, Singapore, or other countries around the world, people should make an effort to integrate and be good members of the society they belong to. In immigrant societies such as the US, Canada, and Australia, while integration can and must occur within the first generation, assimilation takes several generations and indeed, as Scottish, Irish, and Italian Americans have all shown, political loyalties don't mean one cannot celebrate his/her heritage (however many branches on the family tree it may be removed). Thus an American of Tamizh descent (whether a recent immigrant or part-Tamizh by blood) can still be a responsible citizen while celebrating his or her ancestral culture.
Correspondingly, Tamizhs in India, can still appreciate their regional culture and be confident in their distinctiveness, while working for an integrated, harmonious, and unified India (itself the political expression of millennia old Dharmic civilization). To do all these things, however, people need to be in tune not only to pop culture (Tamil movies, trends, etc.), but also learn and appreciate the literary, artistic, scientific, and technological accomplishments of their ancestors. Cultural awareness ensures that an ancient people can prosper in and successfully engage within the modern globalized context with a myriad of other cultures–only then can they be serious people.
That is the purpose of this site: to preserve and stimulate appreciation of the ancient culture and value system (Kalacharam) and language of the Tamizh people.
---
Who is a Tamizh
To most, a Tamizh is anyone born in Tamil Nadu. One whose speaks Tamizh, and whose ancestors were from Tamil Nadu can be Tamizh too.  However, such geographical and linguistic definitions are inadequate. An inclusive definition is as follows: A Tamizh can be any person who
practices Tamizh Kalacharam and respects its inclusive open architecture
preserves its diversity by rejecting ideology that employs closed canons to proclaim exclusivity
---
Google Map of Tamil Nadu

---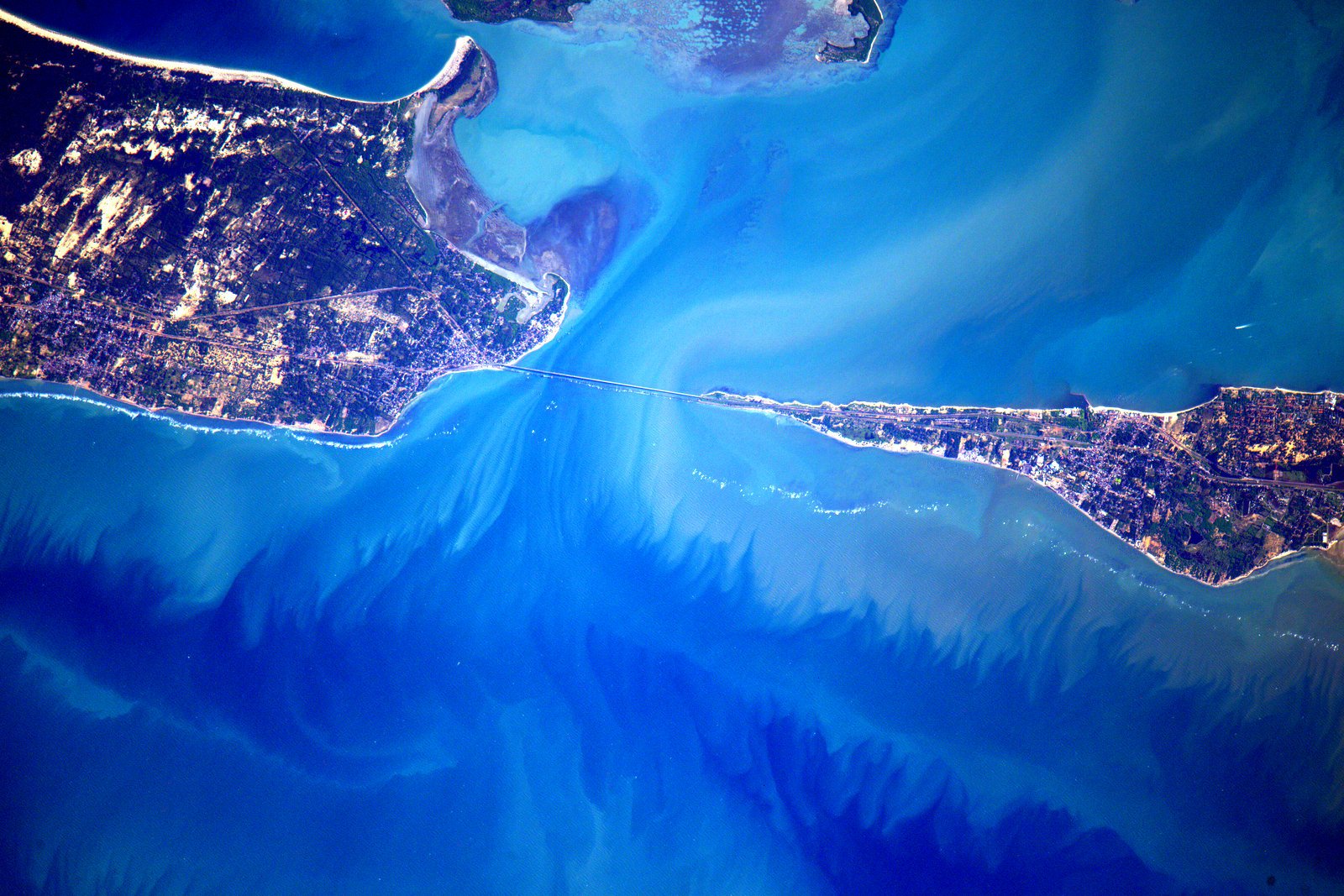 "Strategic Location of Tamil Nadu" by KARTY JazZ. Licensed under CC BY-SA 4.0 via Commons.

"Tamil Nadu – India's Economic Powerhouse" by KARTY JazZ. Licensed under CC BY-SA 4.0 via Commons.
Photos: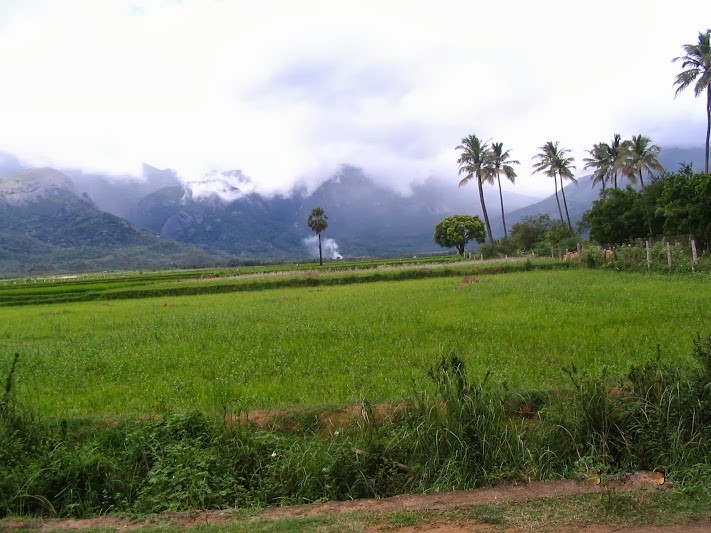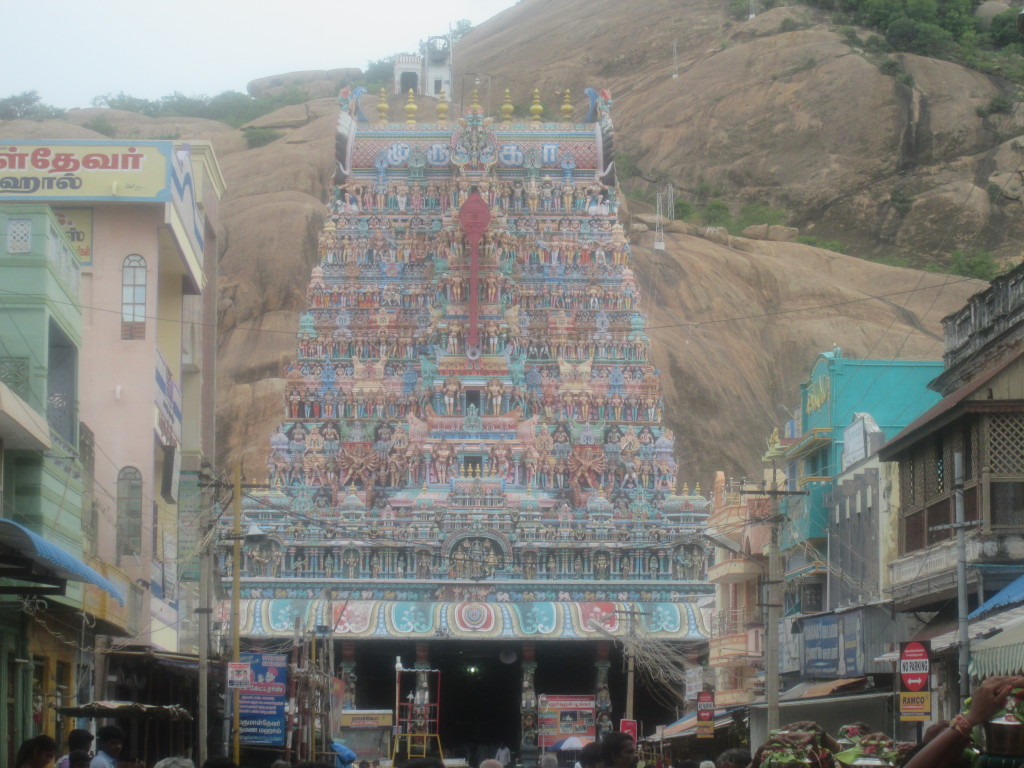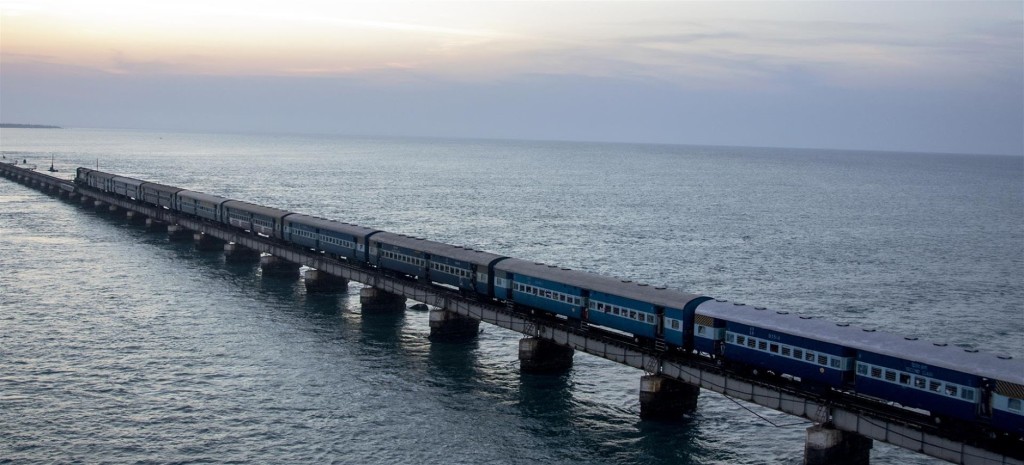 ---
QuickFacts:
The Madras Presidency under the British rule became Madras state in 1947, and was later renamed as Tamil Nadu in 1969.
Chennai (formerly Madras) is the capital city of Tamil Nadu.
Three Science Nobel Laureates are Tamizhs, the most for any regional culture of India.
The Bhakti movement that revitalized Hinduism originated in Tamil Nadu.
J. Jayalalitha is the incumbent Chief Minister of Tamil Nadu.
A comparison of the Chola and the Mughal Empire.
---
Credits and Acknowledgments
Idea, Design of Home Page: nripathi
TCP Logo and Watercolor: Sanjana
Suggestions and Review: Shalini
and thanks to several others for their contributions.
Vazhga Dharmam, Tamizh Vazhga