TCP is thrilled to present this amazing series of sketches by the artist, Devika Joglekar. You can follow her work on twitter and facebook, and visit the Miheika Art website to learn more.
About the Artist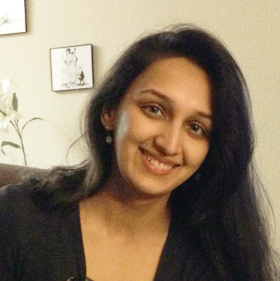 Devika ji is an award-winning animator, illustrator, and author based in the SFO Bay Area in California. The website miheika.com notes: "Miheika specializes in Clear Line style illustration and Flash animation. Over the years, Devika has infused life into several childrens' story books and graphic novels, through her signature illustration and animation work."
TCP recommends the book 'Mimi and Soni Learn How to Wear a Sari". A delightful little illustrated story about two little girls who learn how to wear a Sari from Aaji (Grandma in Marathi) for Deepavali, much to the delight and surprise of their moms. A Kindle copy of the book is available at Amazon.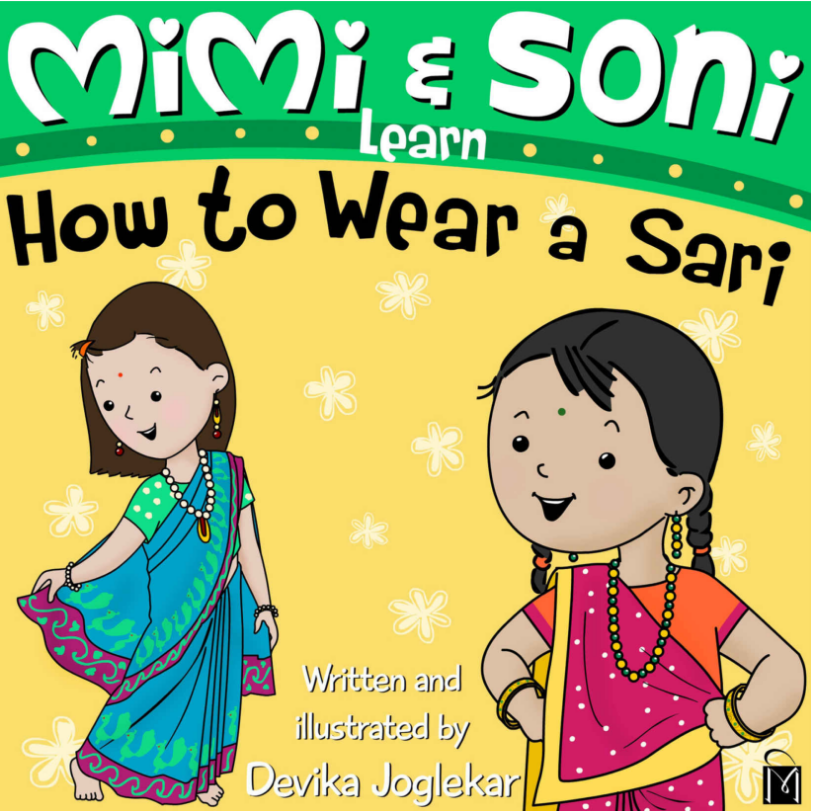 Through these sketches that celebrate India's unity and diversity, we also recognize the shared heritage between Tamil Nadu and Maharashtra. A bond that was further strengthened by the kings of the Bhosle house, including the great Raja Serfoji 2 who ruled over Thanjavur, an important center of dharma and Indic art.